Ralph and his wife take a three month road trip across the continent with Smarmy, a Vancouver Island Marmot, in their old, brown "Marmot Van".
This continent-wide commentary starts on a big wave in Tofino on the west coast.
They toured a Ukrainian pioneer village in Alberta
In Ontario, they met a great lakes freighter pilot stranded at the Welland canal and helped him get over the security fence and back on his ship.
In the Maritimes, they took stairs down 50 feet to walk on the ocean floor. But watch out, the tides can come in fast and bring the water back up to 50 feet deep.
Woven into the book is a second story , about a naive young hitchhiker in 1970. He went solo coast to coast and back.
Enjoy the flashbacks to 1970 - when our young traveller unwittingly smuggled dope across the US border, fought off a bunch of evil clowns in a prairie parade, and fell in love in the Rocky Mountains.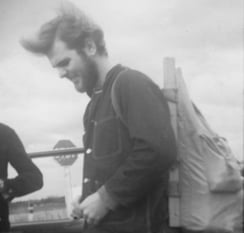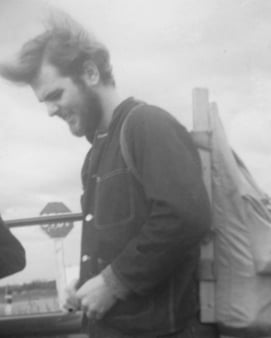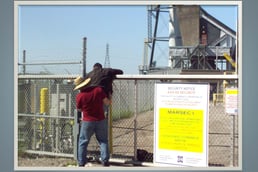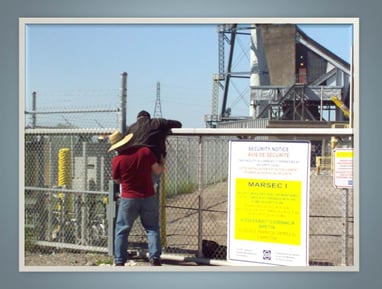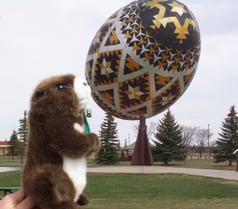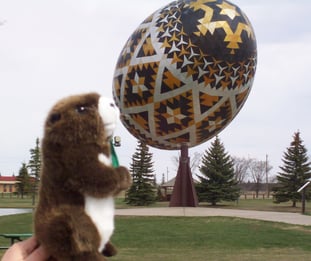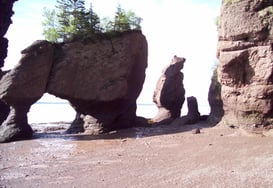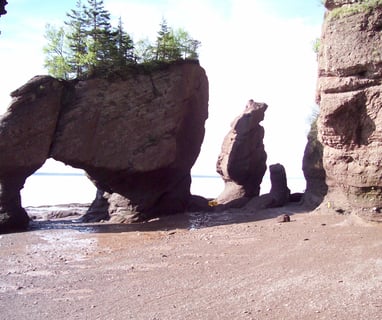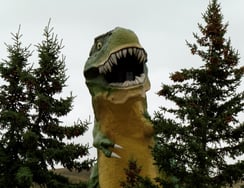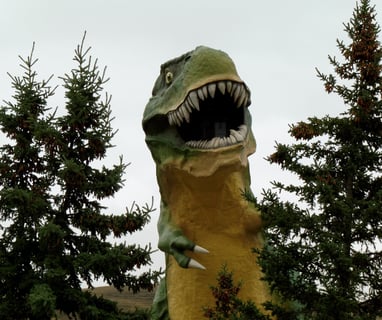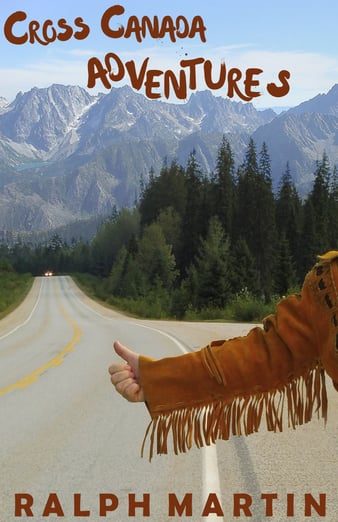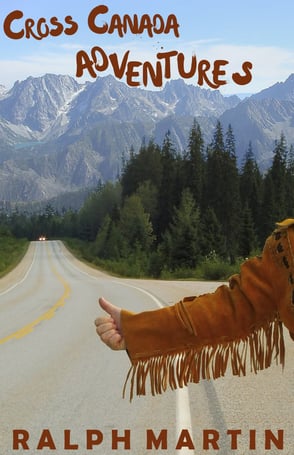 ."The places and people… will bring a knowing smile to the face of anyone who has made the same journey and a gentle pang of regret to those who always knew they should have."- Bob Collins
Smarmy the travelling Marmot in Vegreville
The ocean floor in Nova Scotia
The Great Lakes Locks. No keys? No problem!