This is the first in a series of stories featuring silly old Grampy who has quite a wild and crazy imagination.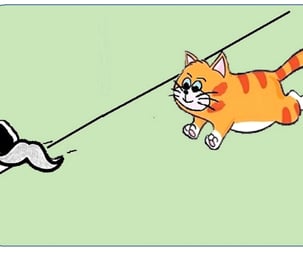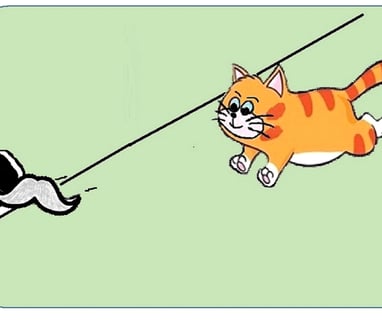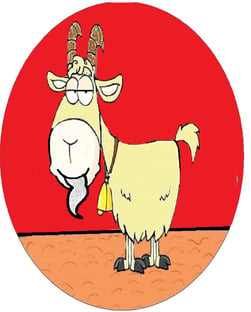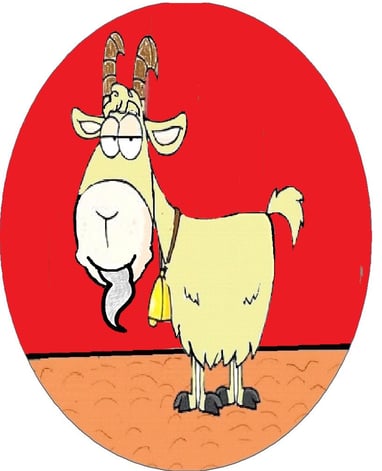 Would you believe Mr. Whiskers chased the mustache into a mousehole ?
Or that George's goat ate it while Grampy was napping?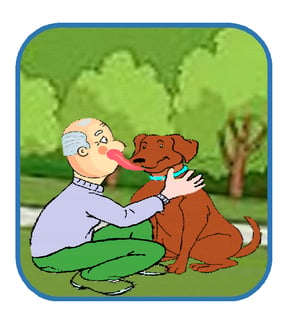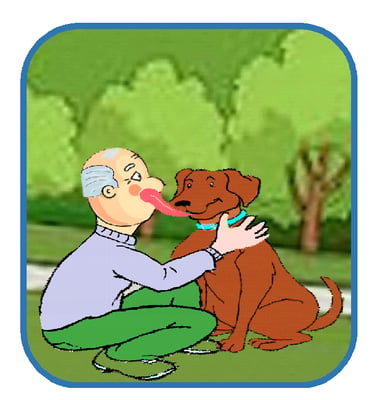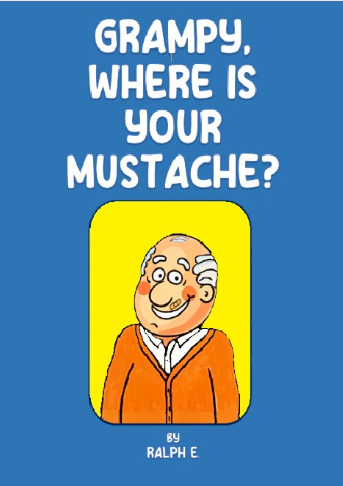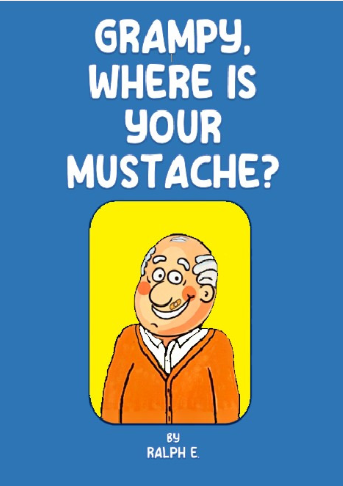 32 pages of of chuckles and giggles.